Info-tech Disaster Advisory Service
Reactive Response and Proactive Crisis Avoidance
Trusted Executive Advisor When Info-Tech Disaster Strikes.
Experience. Insight. Results.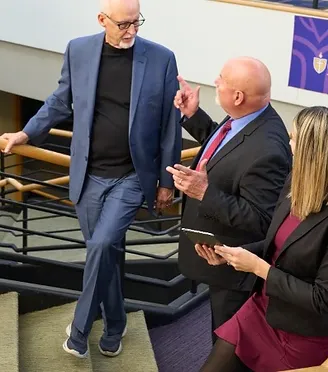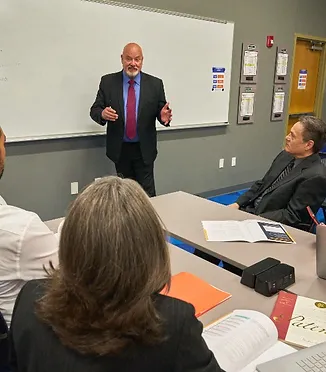 Proactively Obviate Problems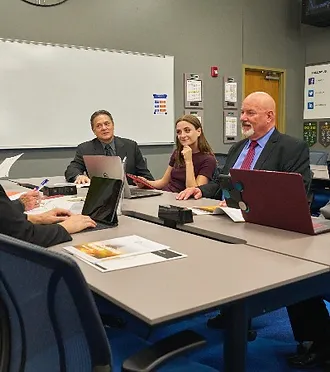 Rapid Root Cause Diagnosis and Restoral
"Bill Alderson and team are the "best-of-the best". I have been in the business of managing large complex IT Network Infrastructures most of my career. Whenever we had serious problems or we just needed to further optimize network performance for complex applications. They would always get the job done and network performance would always significantly increase – problems would be clearly identified, recommendations for corrective action would be provided and implemented. This was exactly the sequence of events that occurred in the Pentagon after 9/11 and with the Joint Chiefs of Staff - both of which had complex mission critical applications and network infrastructure.
I would strongly recommend to any CIO for assistance in network and application optimization as well as design, development, and implementation. To my knowledge – no one does it better."
FRED BUDD, Dir. Pentagon Communications at 9/11
"I can think of no one more qualified in Network troubleshooting and training when it comes to Bill. Especially in the fields of network and security analysis. I have witnessed him solve issues that the big 5 couldn't even touch."
"I've had the pleasure of learning from Bill since 1996 when I took my first class from him to just like week when I took a refresher class. His classes are unique because of his real world, hands on experience as one of the world's leading troubleshooters of elusive IT problems."